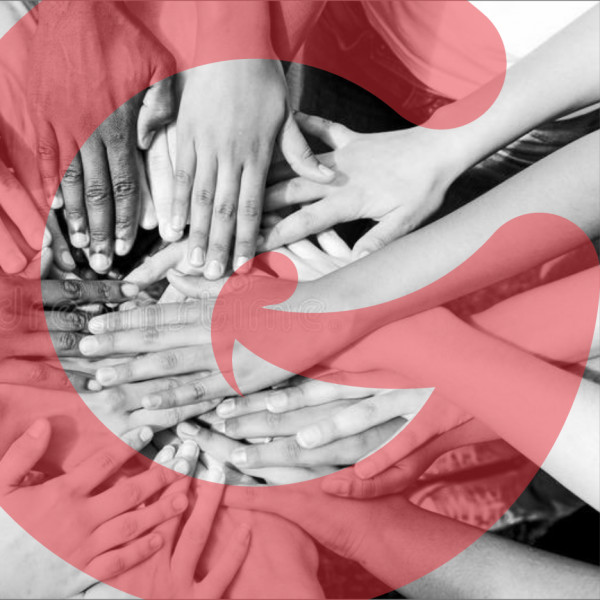 Helping Each Other: Why Giving In South Africa Is So Important!
South Africa's facing a tough time when it comes to charity… we've almost become numb to the reality of what our country has to deal with every single day, but it is still our reality.

If we want better neighbourhoods, we need to be better neighbours. Kelly McGillivray has been working hard to get Tyrone Shabalala, a future rugby legend from Fourways High, to a rugby tour in the UK that could kick off his entire career… but has realised that it's tougher to raise money than we think.

Kelly and Tyrone join the Good Things Guy to chat about the rugby tour, and the state of giving in SA!