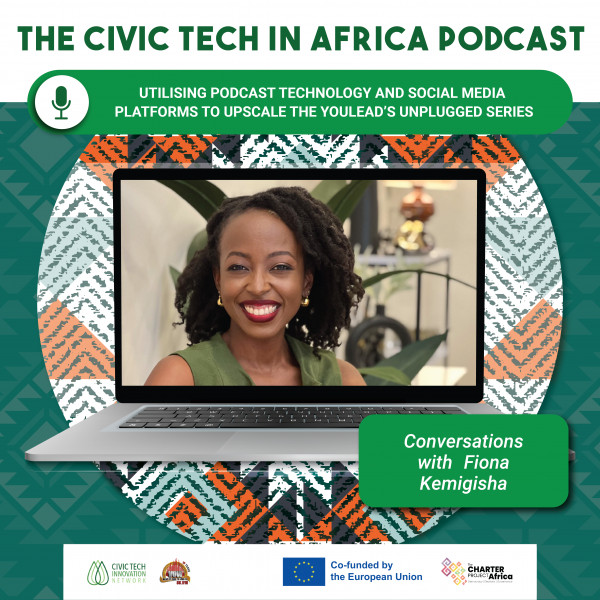 Utilising Podcast technology and Social Media Platforms to Upscale the YouLead's Unplugged Series | Fiona Kemigisha
YouLead is Africa's flagship Youth Leadership Program working to unlock youth leadership potential for a prosperous continent by identifying, recognizing, connecting and fostering cooperation among Africa's vibrant and influential young leaders and their initiatives.
A joint initiative of MS Training Centre for Development Cooperation (MSTCDC) and the East African Community (EAC) in Arusha, Tanzania. H.E. Jakaya Kikwete, former President of Tanzania is YouLead Africa's current Patron.
YouLead Africa as one of the beneficiaries of the 2022 AGA Civic Tech Fund Award implemented the upscaled 'Africa Unplugged Series', a convergence of social media platforms and high-definition audio-visual streaming, to provide relevant content and engagement for African youth with their leaders.
Noting the lack of civic spaces for African citizens, especially young people, to meaningfully participate in governance spaces at the national, regional and continental level, YouLead modeled Africa Unplugged as a continent-wide space for precisely that.
For African youth to plug into policy and programming processes and build solidarity on key emerging issues to create awareness on issues specific to youth participation, and voice in governance.
Website:
https://www.youlead.africa/