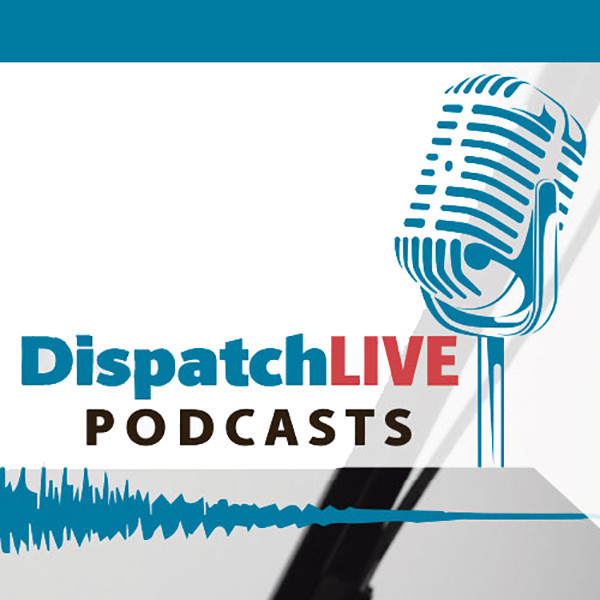 Joy, tears in a Nahoon home filled with wild birds
Daron Mann talks to Nahoon's bridal specialist and bird rescuer, Mandy Seymour about how she found herself sharing her bedroom with four rescued wild birds. Seymour, 33, and her husband Dean Knox, an environmental activist, are on a new journey across the urban frontier into the world of BCM wildlife.
In this episode, Mandy goes through her lived experience with the birds, how they think, behave, imprint, and respond in a protected space.