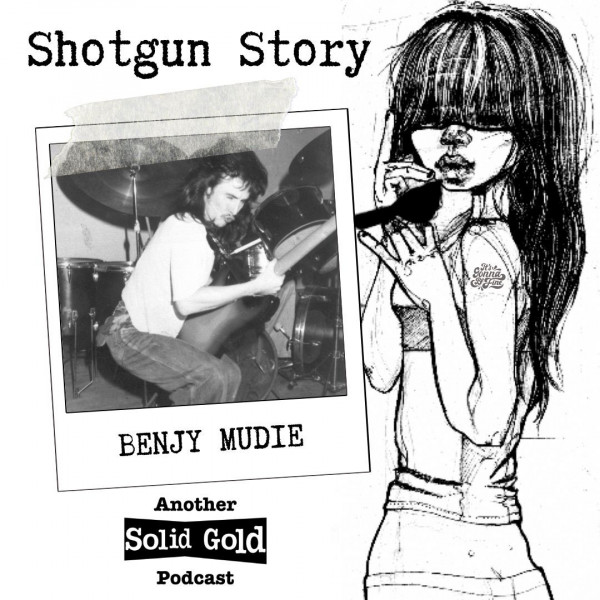 #51 The role of labels in the modern music business | Benjy Mudie
Why do you want to go to a label? They can't do anything for you.
Benjy Mudie has been in the business of making music for over 40 years. In 1998, he founded the independent South African music label Fresh Music. He has been responsible for signing and developing some of the most successful artists in this country: Squeal, Mango Groove, Little Sister, Vicki Samson (to name just a few!)
If you're a music lover, tune in to this episode for stories about eVoid, Mango Groove, Fallen Mirror (plus some great advice about starting a record collection).
If you're a music maker, you'll want to listen to the sections about artist development, the role of record labels in the modern music industry, and the importance of having a battle plan if you're going to embark on the indie route.
"If you go into it wanting to be rich, you're in for a rude awakening." -Benjy Mudie
To get in touch with Benjy, email
fresh@icon.co.za
Outro music: 'Leave the Bones' by Cofield Mundi. Music used with permission from rights holder.