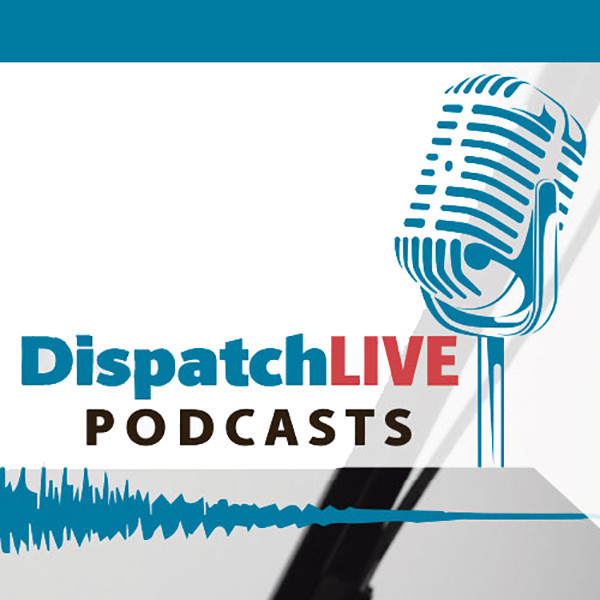 Makhanda gears up for another packed arts festival
Daron Mann talks to comedian Stuart Taylor as he unpacks what spectators can expect during the 49th annual Makhanda National Arts Festival in June.
Taylor said these are exciting times for artists post-COVID , and promised a good entertainment offering.
"We can now finally be back with a bang. A lot of people were quite cautious last year, but now people want to be out again," he said.