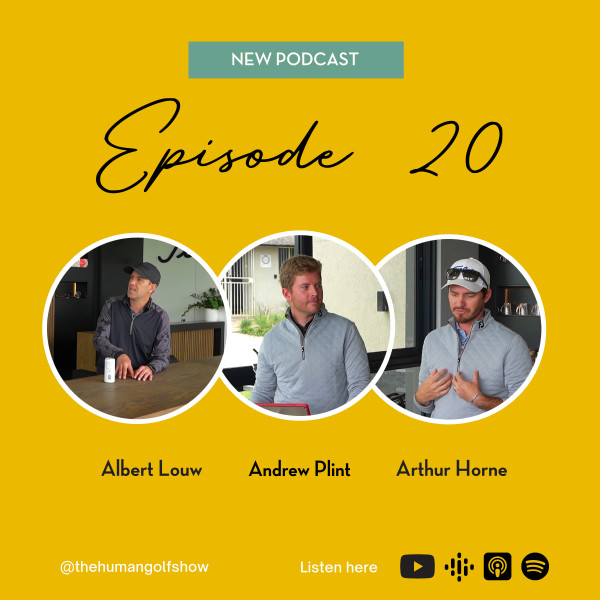 020. Everything An Amateur Golfer Needs to Know About Fittings
What is a golf club fitting - Do I need one? And is it worth it? Well, you don't know what you don't know.

Our golf swing changes over time, so naturally, adjustments might be necessary. We can all do with a bit of help on the scorecard every weekend, and hacking away at the driving range without a good foundation can lead to bad habits.

We chat with Andrew Plint (National Fitment manager) and my co-host Arthur Horne (Founder of TrueFit) on all the info you should know and never thought to know about fitting and how the right club & ball fitting can lower your scores.

If you're new to the concept of fitting and how it can help you, you've probably never heard of a ball fitting. We cover this too. You'll be surprised by the difference it can make and how unique it is to different players.