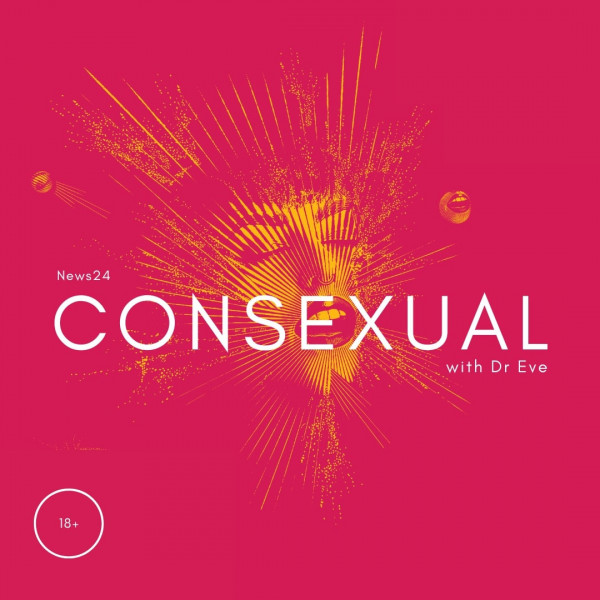 Erectile dysfunction
In this episode of Consexual, Nthabi Nhlapo is in conversation with Dr Marlene Wasserman (Dr Eve), a trained sexologist and sexual medicine therapist, and they discuss erectile dysfunction.
This is the inability to get and keep an erection firm enough for sex, and it is believed that this condition affects millions of men.
Dr Eve says with the proper intervention, the condition can be treated.