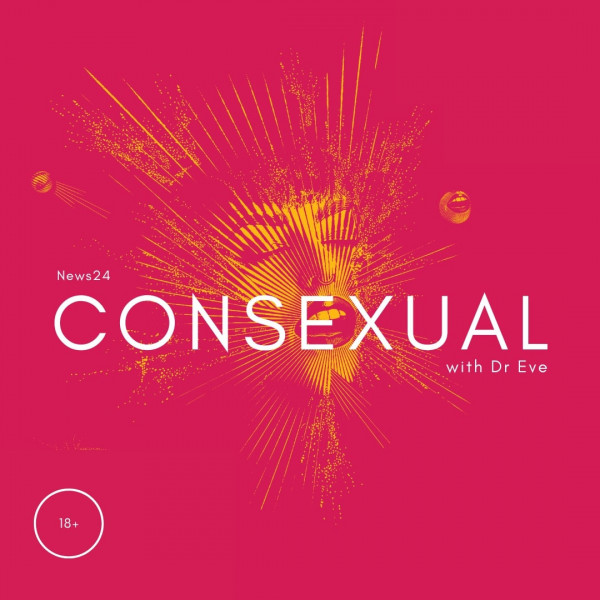 Coping with mismatched libidos
In this episode of Consexual, Nthabi Nhlapo speaks to Dr Marlene Wasserman, better known as Dr Eve, a clinical social worker specialising in family therapy, about one of the most common problems couples face in relationships: having mismatched libidos. This happens when one person has a higher sex drive than the other, which tends to become very frustrating to one or both partners.
Among other questions, Dr Eve answers: What is a sex drive? What can cause sudden changes in desire for sex? Is a healthy relationship possible when the couple has differing sex drives?