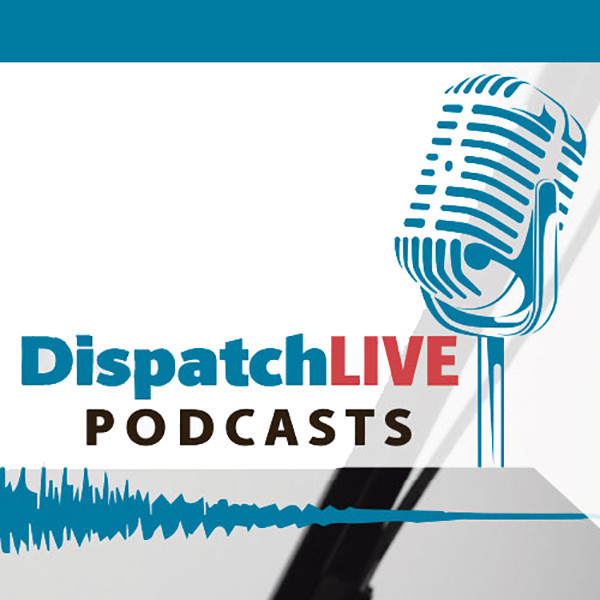 Programme to compensate sick ex-miners in the EC
Daron Mann talks to Mkhululi Ndamase, privincial health spokesperson about Eastern Cape's government outreach programme to compensate ex-mineworkers who contracted lung diseases like TB, asbestosis and silicosis while working in various mines in SA between March 1965 and October 2019.
In this episode, Ndamase takes us through some of the compensations applicants can claim.
Ndamase said about 4bn has been set aside for this outreach programme.