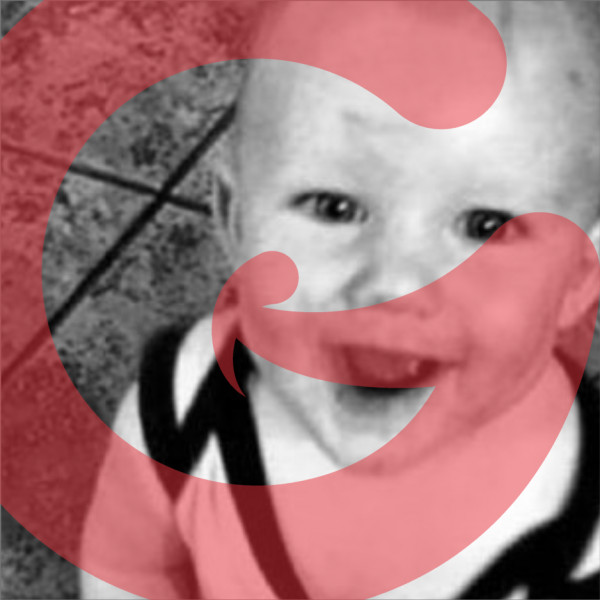 After The Kidnapping: Exclusive First Interview With Baby Eden's Mom
It's a story that rocked the nation.

On the 2nd of May 2018, the Pink Ladies (an organisation for Missing Children in South Africa) issued a kidnapped child alert after it was alleged that a domestic worker took a Baby named Eden, tied on her back with a light blue blanket, for a walk… and did not return to the family home in Brackendowns, Alberton.

The nation watched with heartbreak as the minutes, turned into hours and then turned into days. South Africa had become invested in a story where everyone was waiting for some good news.

And 4 days later that good news came. Baby Eden had been reunited with his family, and his story had restored hope in so many South Africans.

Baby Eden's mom, Bronwyn Laird joined the Good Things Guy in studio to chat a little bit about their story.

"We've seen miracles happen and prayers answered.

We cannot allow what 6 individuals, 5 of whom we have never even met -  what they chose to do - to affect how we see the world, how we evaluate relationships going forward or how we live our lives.

Hate just isn't in our vocabulary. Hate changes nothing but love changes everything. Love wins."

Their story is tragic, and what happened to them is harrowing but it is their story going forward that is so incredibly inspiring.

Listen to the full interview here.