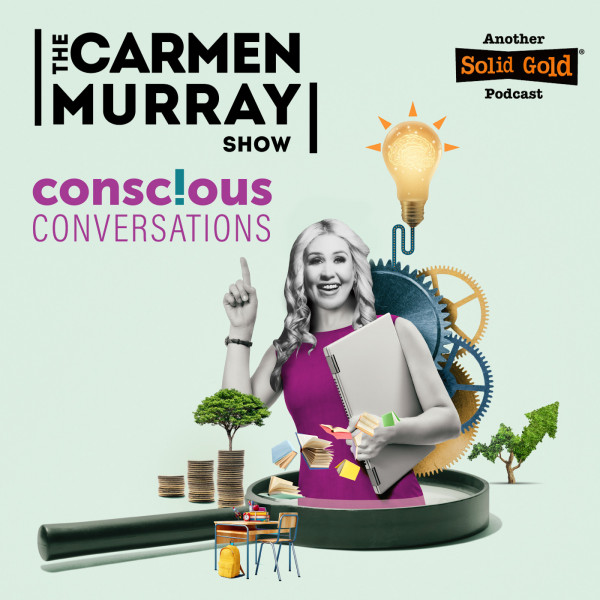 Welcome to Conscious Conversations with Carmen Murray
There is no doubt that the business sector wields plenty of power. Power that can shape the world, and if applied with a conscience, positively impact all spheres of civilisation.

Host Carmen Murray chats with a fascinating array of industry leaders and pioneers to explore how doing business with the greater good in mind can lead to better returns and a better South Africa for all.

Join Carmen on her voyage of discovery as she unearths the value, nobility, prosperity and opportunity that is part and parcel of ethical capitalism.

About Carmen: A multiple marketing award winner, founder of Carmen Murray Communications, activist and torchbearer for diversity and inclusion. Carmen was recently recognised by Meltwater as one of the top Women in Tech across Africa.