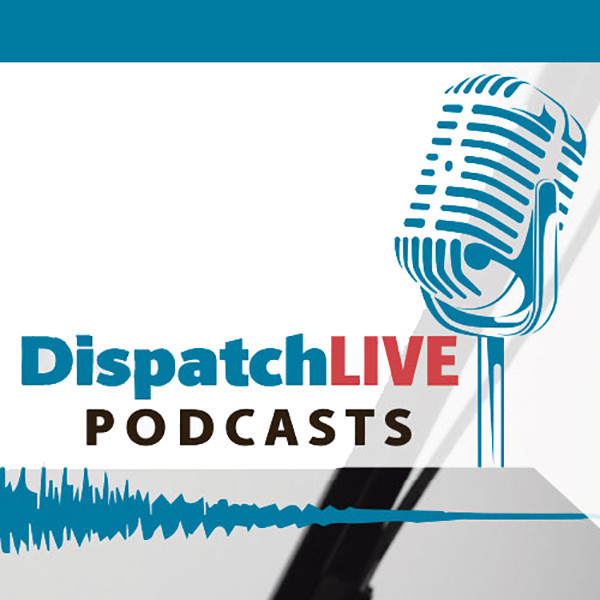 Community leader speaks on Fish River Resort looting
Daron Mann speaks to Prudhoe community leader Gladman Tom.
The resort, owned by the Prudhoe community after a successful land claim, is in ruins after TV and bed sets, cutlery, bed linen and fridges were looted over the weekend.
In this episode, Tom said the state of the resort has deteriorated over the years and claims the government refused to provide security for the premises.