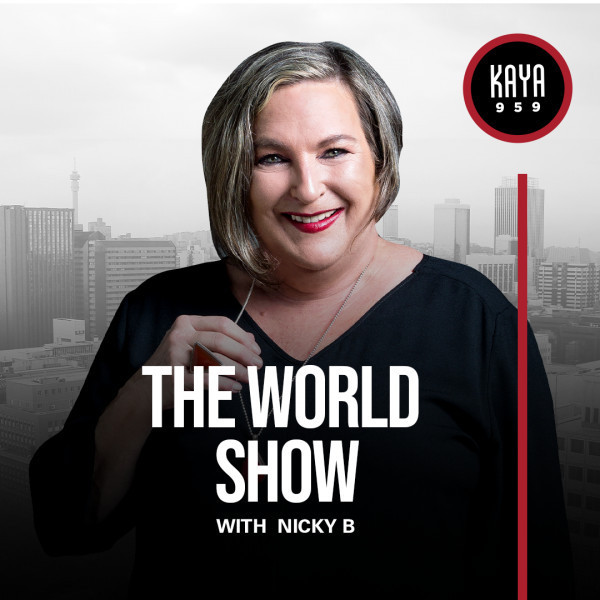 Dhaffer Yousef - Street of Minarets
On The World Show, we'll be chatting to the acclaimed Tunisian artist, Dhafer Youssef.
Internationally recognised as a master of the Oud [or Arabic lute], Dhaffer has just released his brand new 9th album, Street of Minarets'.
Featuring the likes of Herbie Hancock, Marcus Miller, Dave Holland and other greats, Dhafer explains that he wrote the album the opposite way he normally does – first inviting his guests to record and then composing the music with them in mind.