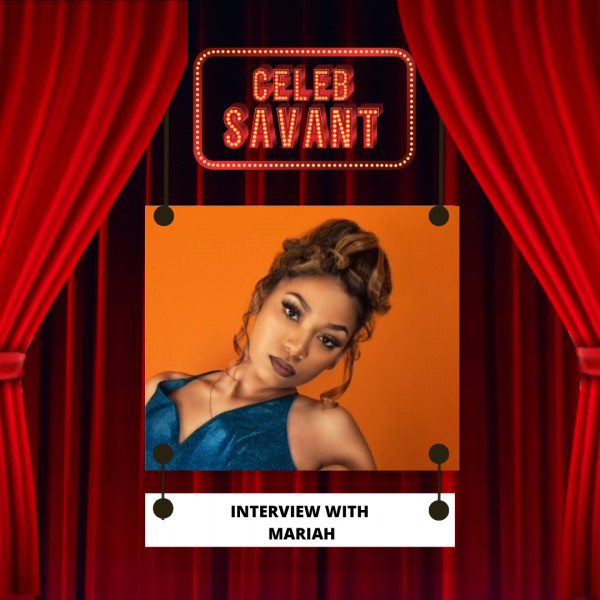 Interview with Mariah
How does a person balance two very different full-time roles? Celeb Savant, Barret Edelstein speaks to American singer, songwriter and full-time nurse, Mariah. Mariah explains how she balances her two passions of nursing and music, her creative process, her joy of performing live and much more!

Instagram: @IAMMARIAH.OFFICIAL
Facebook: @MARIAH.
Twitter: @MARIAH.