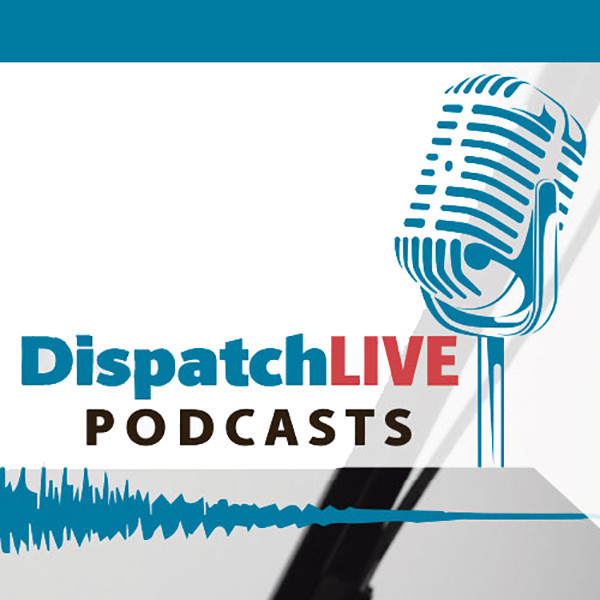 EC Education's plans curb school infrastructure challenges
On this week's podcast , Daron Mann hears from EC Education spokesperson Vuyiseka Mboxela what the department is doing to address infrastructural issues faced by schools in the province.
The Dispatch has extensively covered the schools' struggles for decent facilities and their ongoing fights against vandalism.
On Wednesday, The Dispatch reported that at least 10 Eastern Cape schools have been prioritised for infrastructure upgrades and the building of new hostels
In this episode, Mboxela said goverment has a lot of intervention measures in line but some may not be implemented in this financial year.