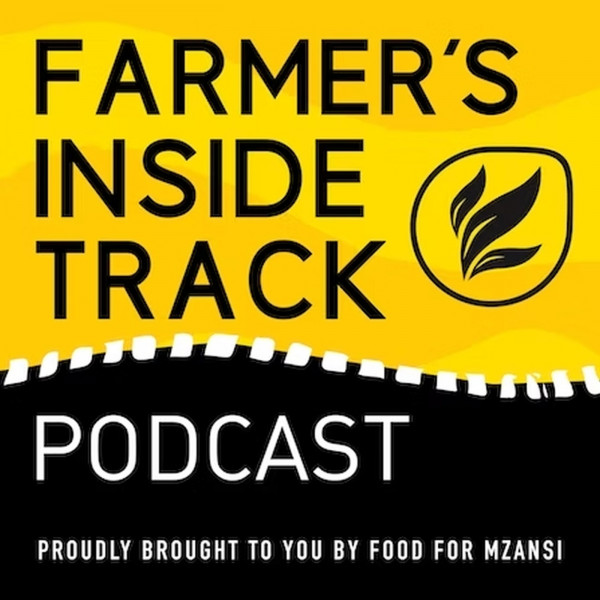 #024 Understanding root rot in avocados | Jacques Swanepoel
We are thrilled to have Jacques Swanepoel, AECI Plant Health technical advisor for Limpopo and the Laeveld region of Mpumalanga. He will be discussing the critical issue of root rot in avocados, a problem that has been plaguing farmers across the country for years.

Jacques is chatting to Food For Mzansi journalist Octavia Spandiel to help us understand the causes of root rot, its impact on avocado production, and the steps that farmers can take to prevent and control it. His insights will be invaluable for anyone involved in avocado farming or interested in understanding the challenges facing our agricultural sector.