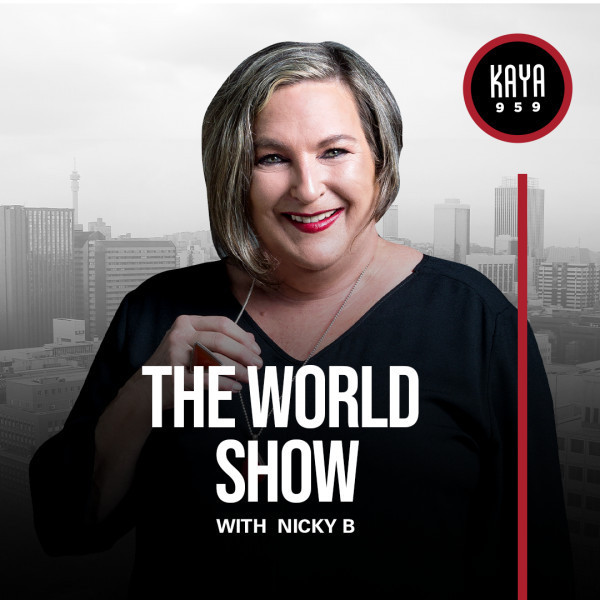 Volley Nchabeleng - One Night In Africa
We're Celebrating Africa this month on The World Show!
And this Sunday our special guest is the acclaimed multi-instrumentalist, Volley Nchabeleng.
Having toured the globe for over 20 years, Volley has gained International respect as one of the greatest exponents of African indigenous instrumentation.
We'll be chatting about his upcoming
Africa Day Celebration Concert and sharing sounds from his soon-to-be-released live album 'One night in Africa'.