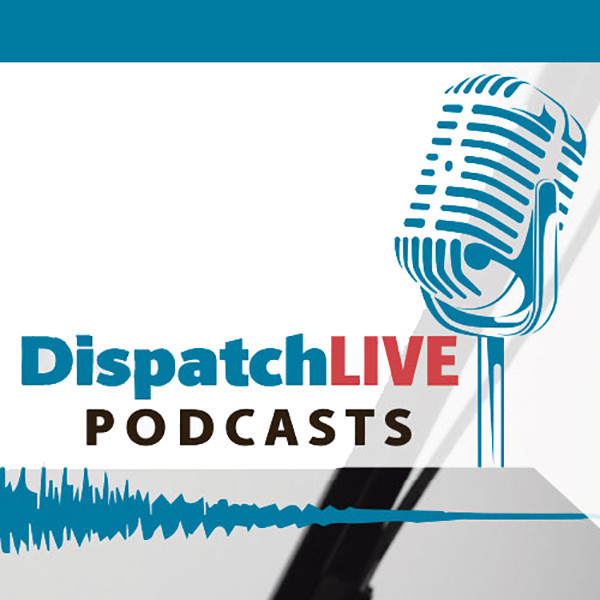 One Year On : Lion rescue mission in Ukraine continues
In this special episode, Daron Mann talks to wildlife rescuer Lionel de Lange as he continues his Lion rescue mission, in war-ravaged Ukraine.
This time last year, Mann jetted off to join the mission and got an update from De Lange from the city of Bucharest, Romania, before they head to Ukraine, trying to make their way past blown-up bridges and possibly dodging missiles.
According de Lange , the lions are currently doing fine in Colorado, US. The lions were flew from Bucharest, Romania to Doha, Qatar before being sent to the United States.