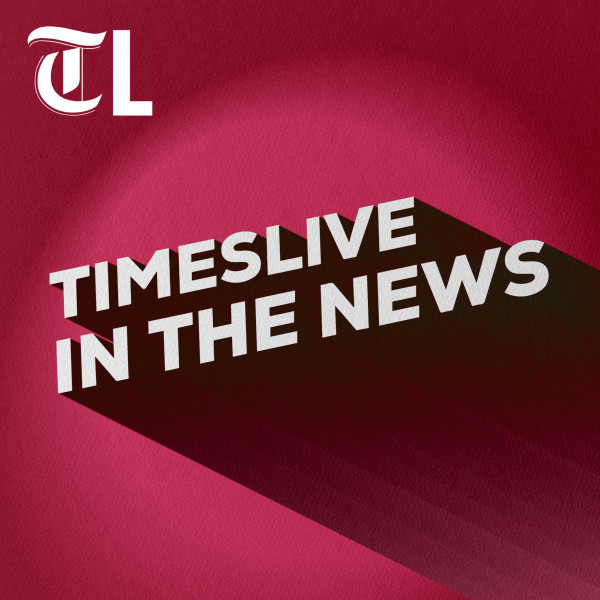 Motsoeledi to challenge Nandipha Magudumana's arguments in court
Nandipha Magudumana's urgent application to the high court in Bloemfontein, which seeks to declare her arrest and detention wrongful and unlawful, has been postponed to June 1 to allow the department of home affairs time to file opposing papers.
Magudumana was arrested in April in Tanzania with her boyfriend Thabo Bester, a convicted rapist and murderer who escaped from prison. She has been in custody since.
Minister of home affairs Aaron Motsoaledi on Monday said his department wanted to join proceedings as an interested party.