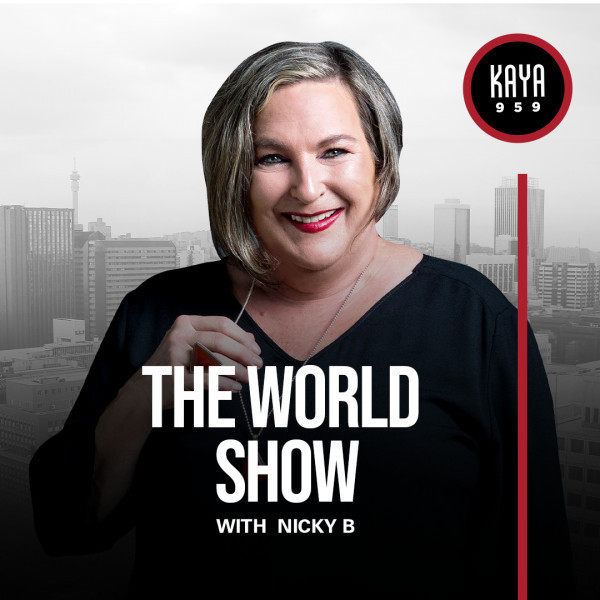 Nini Maluks - C.O.N.Q.U.E.R.E.D
On The World Show we're keeping it musical as we Celebrate Africa through sound!
We'll also be joined by DJ, producer and sound designer Nina Maluks. He'll be treating us to a guest mix and chatting about his brand new vinyl release called C.O.N.Q.U.E.R.E.D, a soulful, deep house album that incorporates live elements and inspires us to have strength in conquering any circumstances.