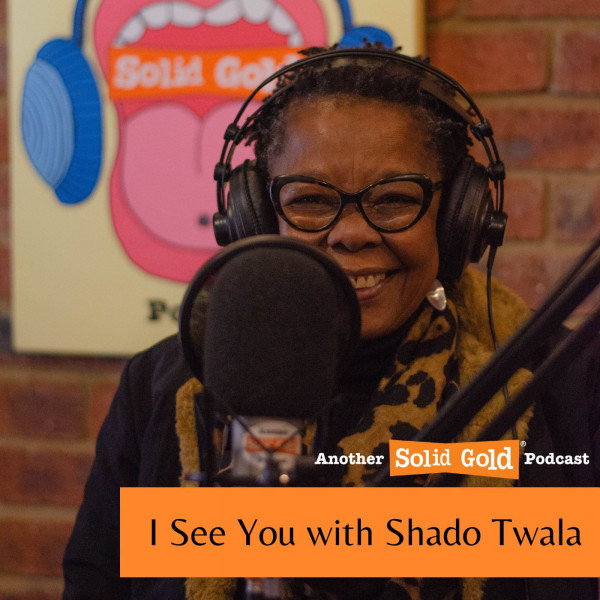 I See You with Shado Twala
It was in the late 1970s when the Johannesburg city streets were taken over by panga-wielding men who were killing anyone in their path.
This was my first experience of black-on-black violence. It shook me to my core, and left me feeling a need for us to rekindle the spirit of Ubuntu.

Welcome to "I See You", the podcast that talks to the African diaspora about celebrating our cultural diversity so that we can truly see each other.