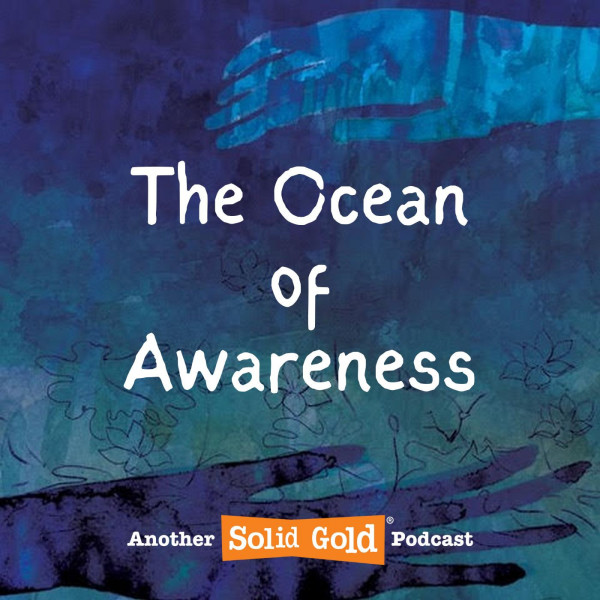 The Ocean of Awareness with Lucy Draper-Clarke
I remember my early years in Sri Lanka, where the serene footsteps of Buddhist monks contrasted with the hooting and chaos of daily life.

After 20 years in the UK, I chose to live in Southern Africa, and it was there, on the cow dung floor in the Marico, that I reconnected with the sanctuary of stillness, I found what I had always sensed the inner freedom offered by ancient wisdom traditions.

This led me to research and share these timeless practices, which bring us into compassionate connection with ourselves, each other, and the natural world.

Having lived in places where inequality is visible and visceral, my first book explored how to cultivate mindful awareness and compassion for social engagement.

I am Lucy Draper-Clarke and this podcast takes the next step - conversations with others who have committed to the inner work required for outward impact. We discuss how to live the way we'd like the world to be by building communities of compassion and care.

Welcome to The Ocean of Awareness, where I talk to people navigating fields of transformation, to help you compassionately engage in the complexity of modern life through the simple principles and practices of ancient wisdom.