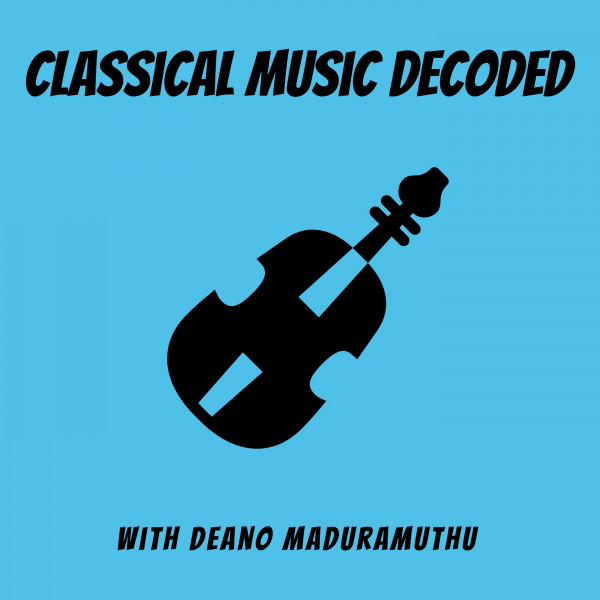 Conversations with Deano Maduramuthu: Richard Cock
Richard Cock is probably the best known conductor in South Africa. In this episode, he talks about his beginnings in Gqeberha (formerly Port Elizabeth), how the hugely popular RMB Starlight Classics got off the ground and his support for music projects in disadvantaged communities.

Richard's cats took exception to being ignored, so you will hear them making a racket in the background!