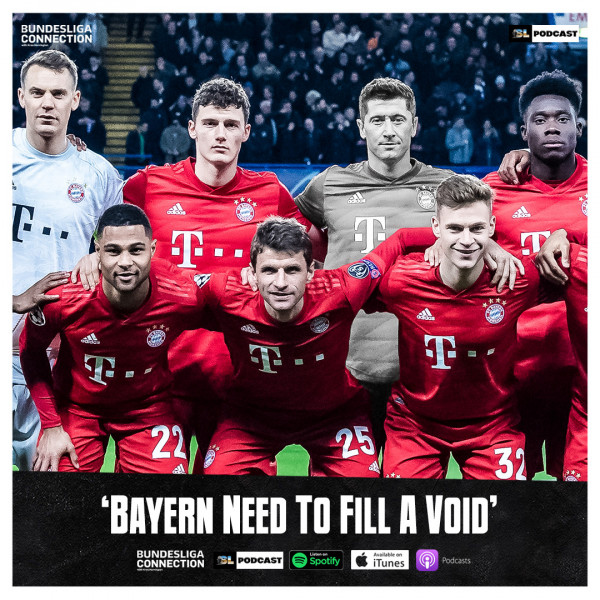 'Bayern Need To Fill A Void'
Bayern Munich has had a void to fill ever since the departure of Polis striker Robert Lewandowski. The Bundesliga Champions have struggled to get goals from forwards, but they may have a solution. Harry Kane is said to be the number one priority for Bayern, with Kres Harrington saying "He will fill Lewandowski's shoes."Sadio Mane has had offers from around the globe, but the 2021 African Player of the Year has finally broken his silence on where his future lies.

On the latest episode of the Bundesliga Connection, DW Sports Correspondent Kres Harrington speaks about the future of both Sadio Mane and Tottenham Hotspurs striker Harry Kane. Kres breaks down the poor performance of the German side at the u21 European Championship.