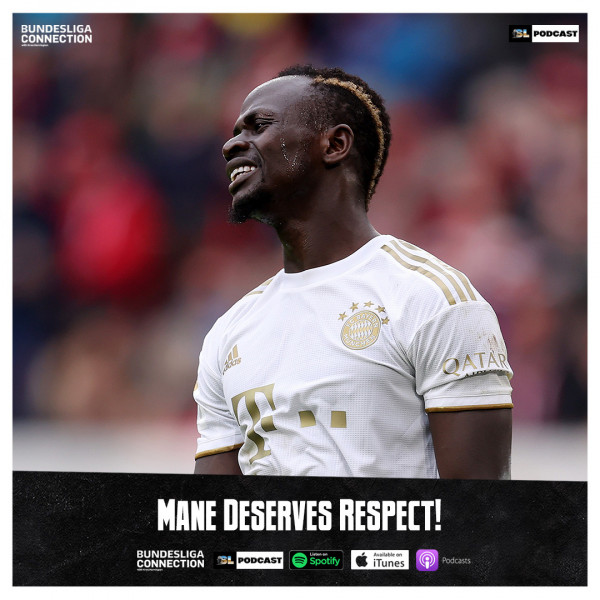 Mane Deserves Respect!
Sadio Mane has had a horrid time in the German since joining 32-time leave winners Bayern Munich. Mane joined the Bavarian giants in 2022 after spending 6 years with English outfit Liverpool. During his time with Bayern, the Senegalese superstar has been riddled with injuries and bad press. It would appear as though the 2021 African player of the year is getting abuse thrown at him by all ends of the German press, and his exit from Bayern is a case of 'when.'

On the latest episode of the Bundesliga Connection, DW Sports correspondent Kres Harrington speaks on the poor treatment Sadio Mane has received since going to Bayern Munich. Kres breaks down Bayern's offer to Harry Kane which could disrupt the locker room. Some friendly matches are on the Horizon which includes former Bayer Munich manager Pep Guardiola's Manchester City!