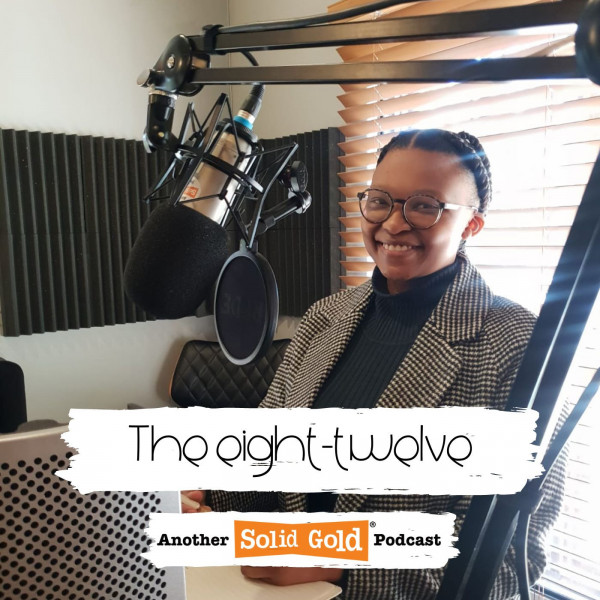 The eight-twelve with Nairobi Twala
Hi, I'm Nairobi Twala. Throughout my childhood, I've always been constantly aware of the world around me, constantly being exposed to the stories of those who came before me and aspire to cultivate change as a result of the lessons learned from those stories.

From freedom fighters to media personalities, I probably know someone who matters to someone and here, their stories will be shared. Welcome to the eight-twelve, the podcast that talks to the youth of today about African history through intergenerational conversations so that we can learn from the past and inspire the future.