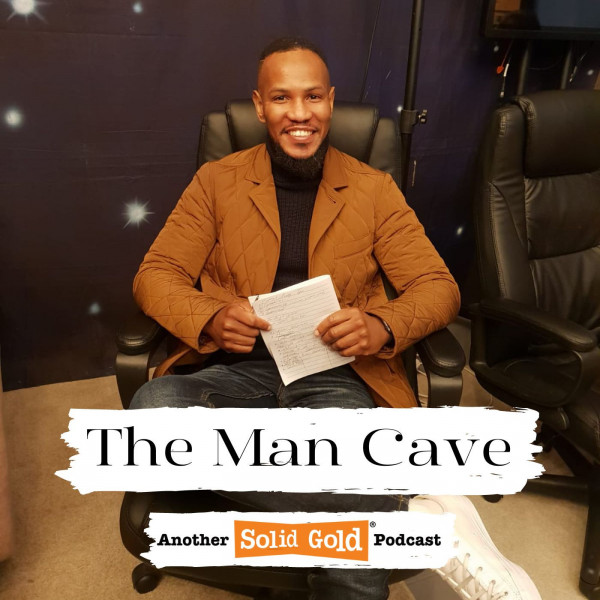 The Man Cave with Tsholo Phiri
My name is Tsholo. I'm always having conversations with my brothers aka friends on our WhatsApp group. And with every check-in, it ends up being a competition of who consumed the best, most expensive alcohol in copious amounts, or which brother got to the hottest chick over the weekend. Mind you, most of them are married family men with kids. Seldom nothing that contributes to us being healthy present fathers, brothers, uncles, comes to the fore in these conversations. I mean, these are who our fathers and grandfathers used to be. How do we break this vicious cycle? What are we running from that's making us use such unhealthy coping mechanisms?

Welcome to The Man Cave, the podcast that talks to the young black men about conversations that men crave so that we can change the narrative and break generational curses.