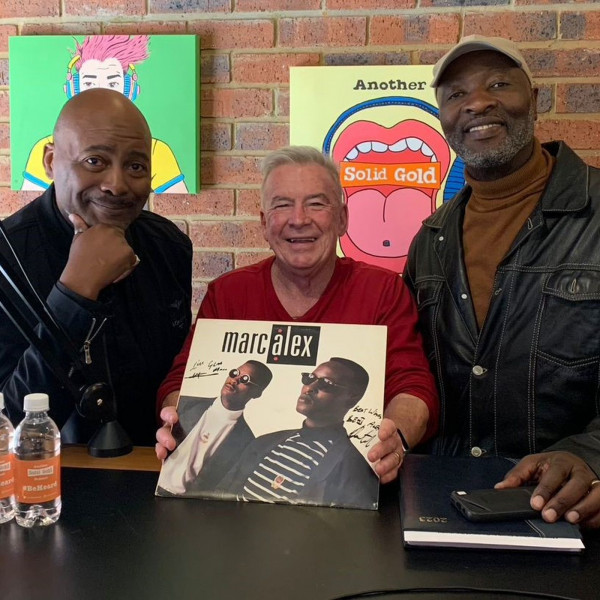 Quick Quick to the top of the charts! | Marc and Alex Rantseli
Marc and Alex Rantseli, MarcAlex, break musical boundaries with genre-busting songs.

Host of From The Hip Benjy Mudie explores South African music with Eighties pop sensations MarcAlex. Hailing from their humble beginnings in Diepkloof Soweto, Marc and Alex Ranseli shot to the top of the charts with their brand of infectious danceable soul, becoming the only South African artists to have two Number One hits in one year. In this episode they recall their meteoric rise to fame with songs like "Quick Quick", "Boys B Boys" and "My life, my love, my everything", the pitfalls of the music business and recording in the twin capitals of music, London and New York.