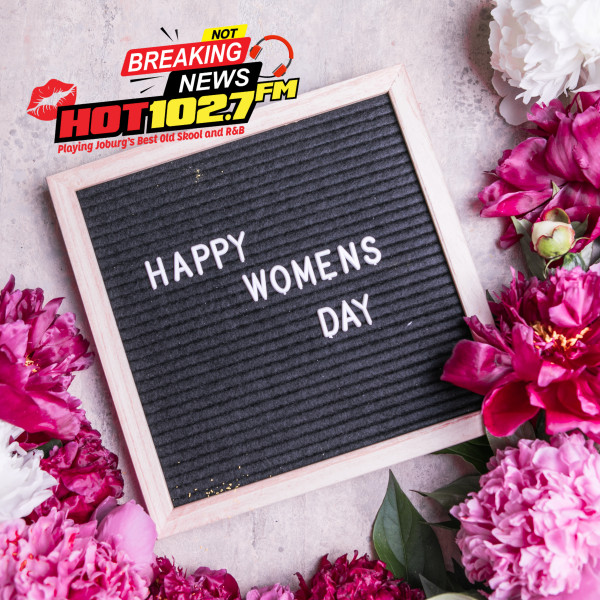 Women's Day Episode 1 : "Half the battle is rocking up" - Parmi Natesan
Women are being urged to step out of their comfort zones and take up opportunities, even if they doubt themselves.

This Women's Day we're celebrating the females in our lives who are thriving in their respective fields , while keeping a light on for others to follow suit.

HOT1027's Tara Penny has more ….