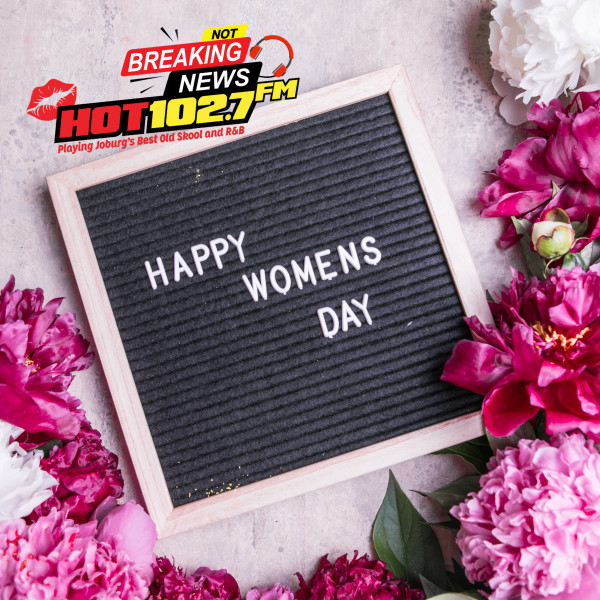 Women's Day" Episode 7 : "There are no short cuts" - Clare Filer
As we honour the women in our lives who support and nurture us, girls in South Africa are being urged to look at failure and obstacles as fuel for growth and stepping stones to excellence.

From the sportsfield, to the boardroom, the bakery and the lecture hall, our country is brimming with examples of gritty women getting things done, and standing out in their careers.

One such woman is Benoni resident Clare Filer ; the world's current pole sport champion in the over 50's category ...