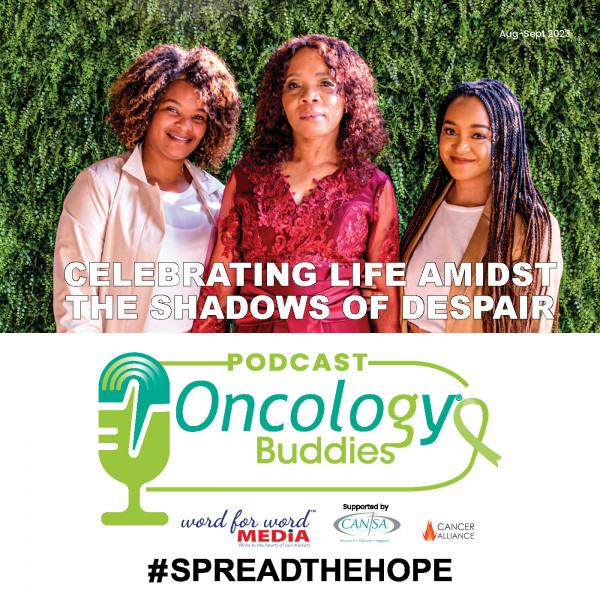 Celebrating life amidst the shadows of despair
Lucy Nkosi poetically details how she and her family are dealing with her mother's recurrence of leiomyosarcoma.

This episode is brought to you by Astellas Oncology with the purpose of raising awareness and education on prostate cancer. Statements of fact and opinions expressed are those of the contributor and are not the opinion or position of Astellas.