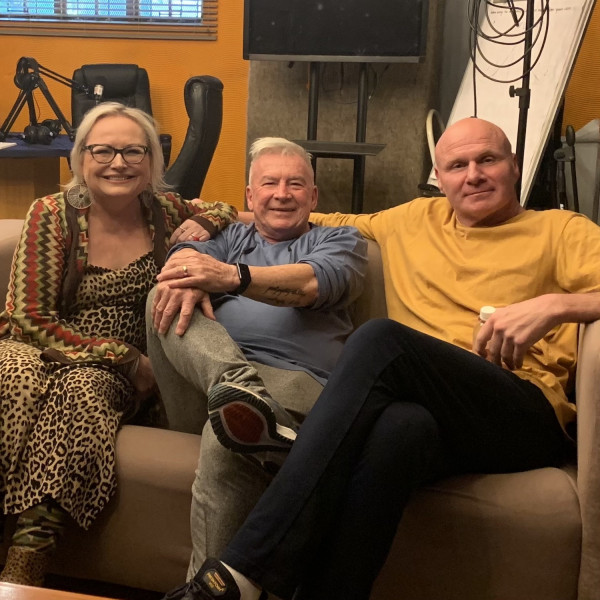 Special Stars - the Mango Groove explosion | John Leyden and Claire Johnston
The stories behind this iconic South African pop outfit's success.

In this episode, Benjy Mudie shoots the breeze with John Leyden and Claire Johnston of Mango Groove about the band's phenomenal success in the early nineties. They explore the early days of the band, the recording of that iconic multi-platinum-selling first album, the high-profile international tours, the memorable videos, those quintessential pop singles, and the pressure of being arguably the most successful South African pop band of all time.

Laced with loads of humour and incisive comments about culture, politics, fashion and music, Mango Groove's infectious and irresistible songs are ingrained in our national DNA. Still headlining concerts across the country to this day, Mango Groove remains a South African institution.