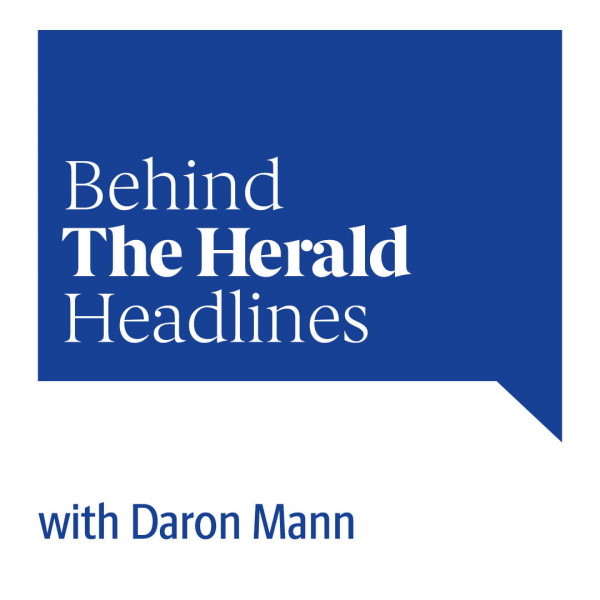 Experts share views on violence against women
The Masimanyane Women's Support Centre has expressed concern about violence against women, particularly during Women's Month.

This comes after the brutal murder of at least two women in Nelson Mandela Bay this month.

Physiotherapist Marolien Schmidt and mother of three Jacqueline "Jackie" Leander, were both fatally stabbed — Schmidt by an intruder in her Richmond Hill home on Women's Day and Leander allegedly by her lover just days later.

In Behind The Herald Headlines with Daron Mann this week, the support centre's Lesley Ann Foster says this increase during August is a "form of backlash".

"We note as an organisation that there's always an increase in the levels of femicide and rapes during August and our thinking is that this is in a way a form of backlash against the initiatives that are coming into play to eradicate or at least reduce violence against women in our country," Foster says.

We also speak to gender activist Pamela Mabini.