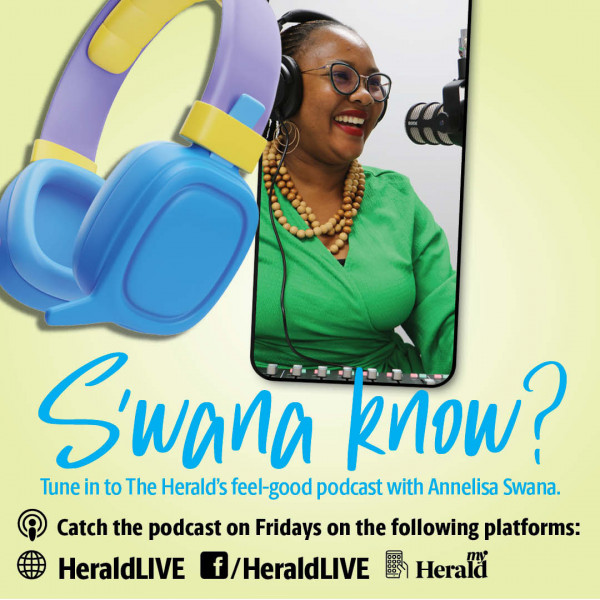 Kelly Kelz shares her pregnancy journey
S'wana Know what we have been keeping under wraps?

Our very own Kelly Kelz has been on her first pregnancy journey. This week we talk to her about what the journey has been like, diving into the highs, lows and beautiful moments in between.

Tune in to S'wana Know podcast for this heartfelt discussion and share with us in the comments what your experience has been.