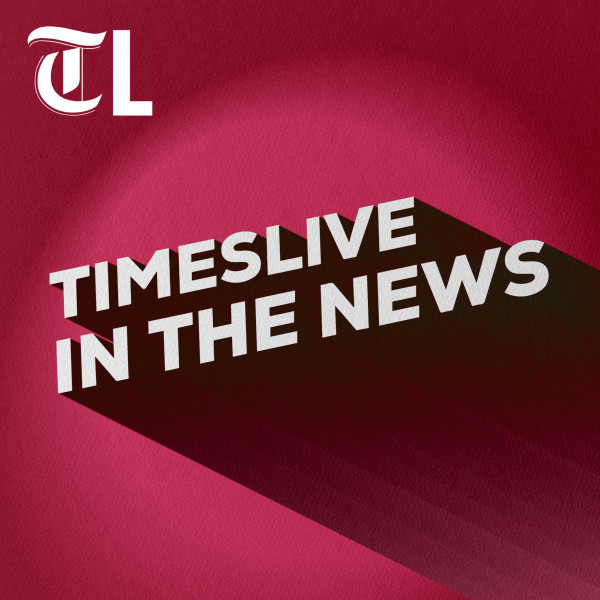 National Assembly must hurry to vote on Mkhwebane's removal, says Dyantyi
Section 194 committee chair Qubudile Dyantyi says the National Assembly must act with speed to vote on suspended public protector Busisiwe Mkhwebane's removal.
The committee concluded in its final report to the National Assembly on Tuesday that Mkhwebane must be removed. The onus is now on the full parliamentary house to vote on the document whether Mkhwebane must be removed.
Advocate Mkhwebane's seven-year term as public protector ends on October 14. Dyantyi told the media the National Assembly must vote on the document with speed before the end of Mkhwebane's term in office.
She was suspended last year by president Cyril Ramaphosa after he called her integrity into question.