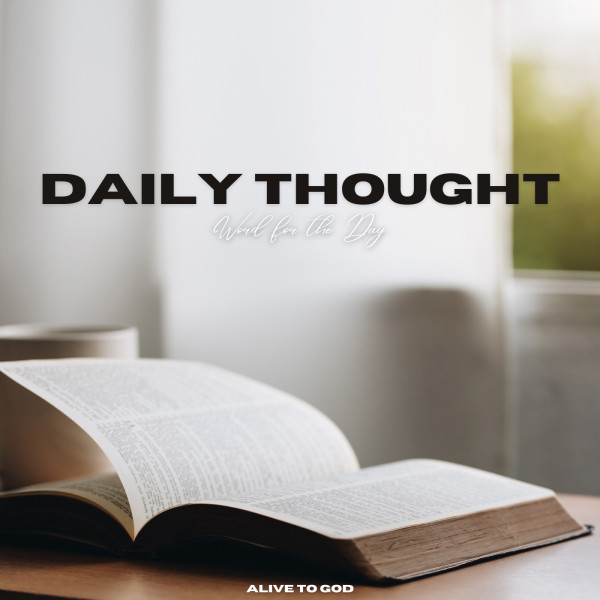 Word of the day | Zechariah 8:7
Daily Thought | Zechariah 8:7

This is what the LORD Almighty says: 'I will save my people…'

The Lord of Heaven's Armies is the source of salvation you need.
He gives you His unwavering commitment to rescue you.
Your ultimate hope and deliverance comes from the Lord.
So place your trust in His saving power and His love towards you.

Let's Pray...
Lord, thank You that You are the One I can look to for the rescue and deliverance that I need in my life. You have given your word and Your commitment to save Your people and I am Your child. Therefore I will look to You with confidence and expectation.

Amen.