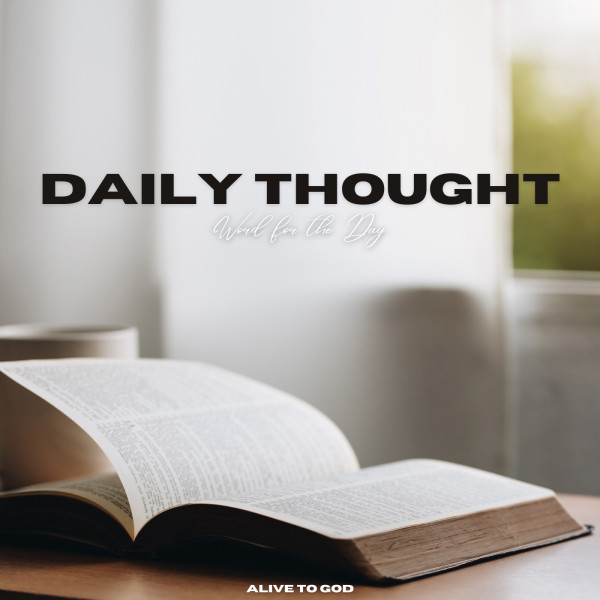 Word of the day | Psalm 18:30 NLT
Daily Thought | Psalm 18:30 NLT

'God's way is perfect. All the LORD's promises prove true. He is a shield for all who look to Him for protection.'

You can trusting in the unfailing promises of God.
His Word to you can be totally depended on.
He is the One who is your shield and protection.
Find your security in God, He is the only One who will not fail you.

Let's Pray...
Lord, my soul finds rest and security in the knowledge that I can trust in You and in Your promises to me. I pray that You will be a shield around me and that I will have that assurance that You are protecting and leading me.

Amen.