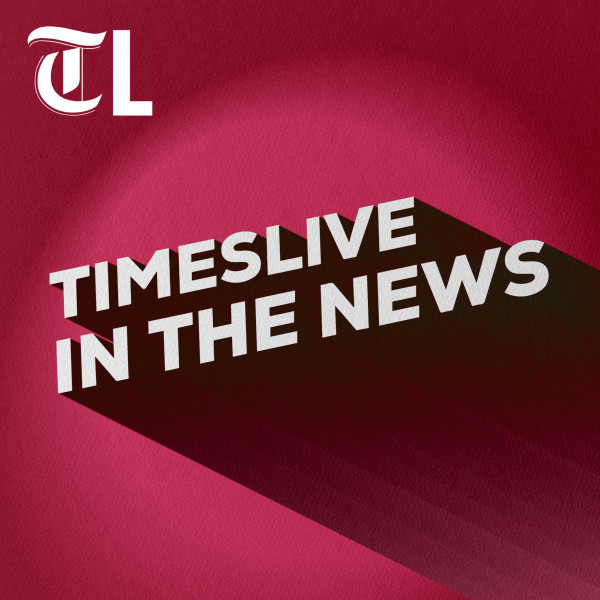 Gcaleka quizzed on Phala Phala report during public protector job interview
EFF MP Omphile Maotwe interrogated acting public protector Kholeka Gcaleka on her report on the robbery at President Cyril Ramaphosa's Phala Phala game farm.
In July she cleared Ramaphosa of any wrongdoing in her final report regarding the theft of cash in foreign currency from his farm in Limpopo.
Gcaleka is one of eight candidates vying for the public protector position.
Thursday was the last day of the interviews. The ad hoc committee interviewed four shortlisted candidates on Wednesday and another four on Thursday.
The committee expects to deliberate on the interviews next week and submit its report to the National Assembly by the end of the month.