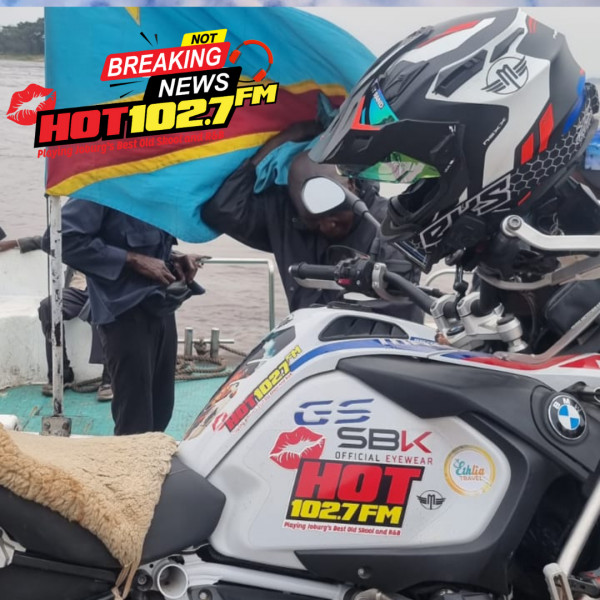 From Boksburg to Italy for mental health : Episode 7 : "It's just not safe to continue..."
The Boksburg man whose spent the past 2 weeks travelling through Africa to raise awareness around mental health has decided to stop the journey for safety and security reasons.

Martin Van der Vyver has covered thousands of kilometers on his motorbike as part of his mission to start crucial conversations around mental health, depression and suicide.

He started the journey in loving memory of his friend Brian who died by suicide in February.