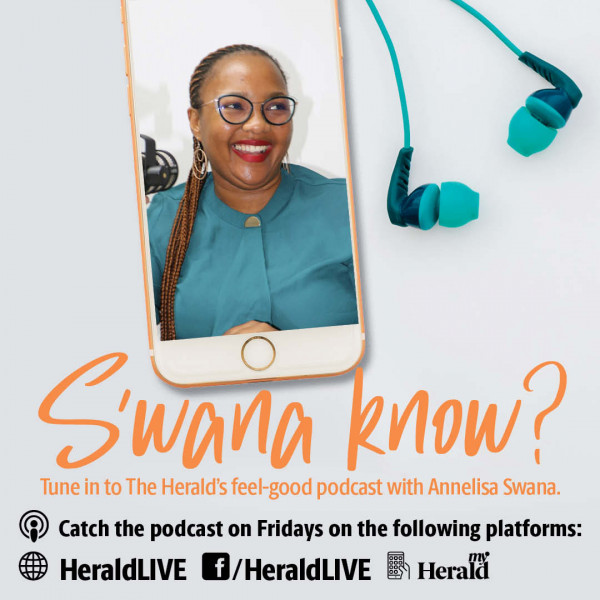 GQ takes on the small screen
This year, our city didn't just watch TV, we lived it! Three brand new shows graced our screens, and guess what? Every single one of them was filmed right here, amidst our city's iconic streets and landmarks.

In January Gqeberha the Empire started, followed by The Real Housewives of Gqeberha in February and in April The Bala Family came to our screens.

S'wana Know podcast host Annelisa Swana speaks to Nomazima Nkosi about the productions.