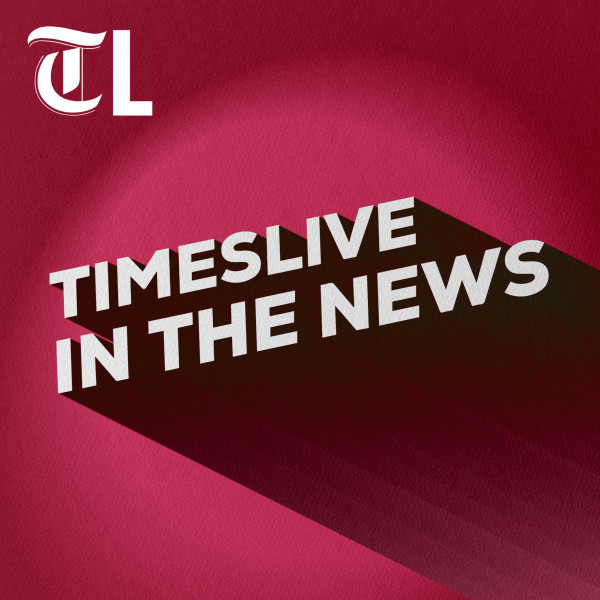 Former president Thabo Mbeki opposed to Malema chanting 'Kill the Boer' in 2023
Former president Thabo Mbeki says he does not understand why EFF leader Julius Malema recently chanted "Kill the Boer". He says the song is part of history but irrelevant.
Several people, including some outside the country, were up in arms last month after Malema chanted the song at his party's 10th anniversary celebration.