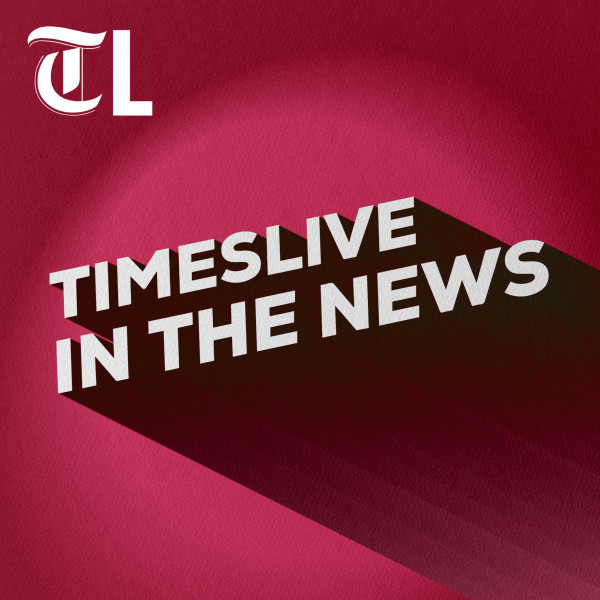 Same old, same old: Mbeki pours cold water on multiparty charter
Nothing new will come out of the multiparty charter, says former president Thabo Mbeki.
Parties including the DA, IFP, FF+, ActionSA, Spectrum National Party, United Independent Movement and Independent South African National Civic Organisation seek to topple the governing ANC in next year's elections. They plan to work together to govern and have snubbed the ANC and EFF.
Mbeki says the parties have every right to oppose the ANC, but have no solutions to turn around the economy.