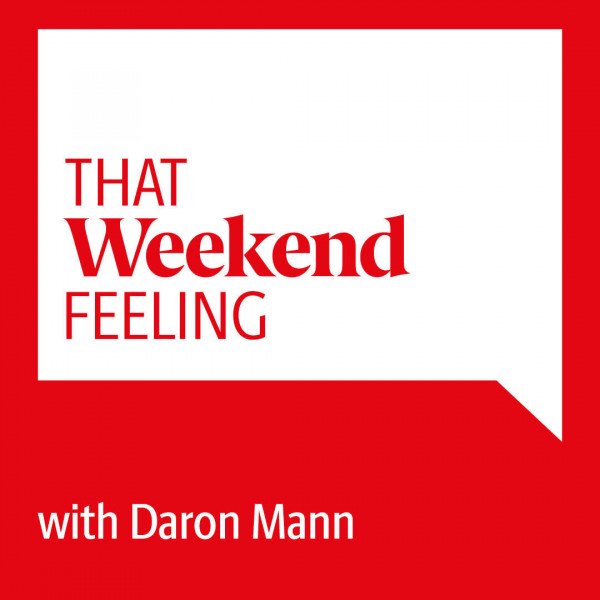 Baydu Adams speaks about his new biography
He wears many hats — those of his alter egos "Brenton", "Boeta B", "Bredley" and "Bradshaw" — and is also one of the founders of the city's popular minstrel group the GQ Entertainers.

Former Algoa FM programme manager Baydu Adams has also written his biography, The Cruel and Beautiful World of Radio. In That Weekend Feeling with Daron Mann this week, we catch up with Adams.