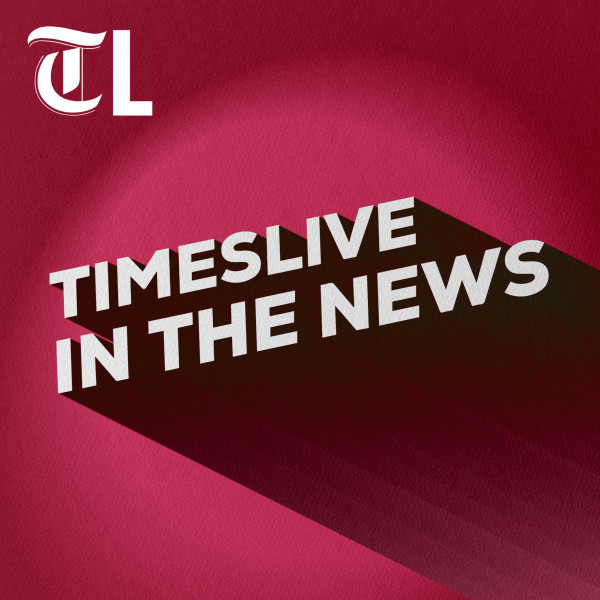 'We will govern': Malema expects EFF victory in 2024
EFF leader Julius Malema is not settling for anything below 50% in next year's elections.
The party commanded 10.80% in the 2019 national elections, an increase from 6.35% in 2014.
Malema said he is gearing up to represent South Africa as the government at the Brics summit next year and plans to raise issues such as joblessness in Russia.
Some parties have distanced themselves from forming coalitions with the EFF. The multiparty charter announced by DA leader John Steenhuisen, a conglomerate of seven political parties seeking to topple the governing ANC, has snubbed the EFF.
The ANC is also gearing up for an outright majority next year. It garnered 57.50% in the national elections in 2019. Its percentage of the vote has declined since 2009.