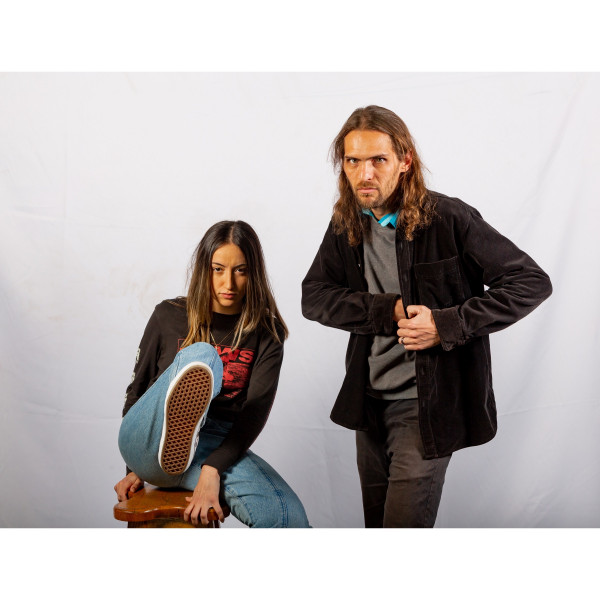 SAG - AFTRA Actors Strike Explained
Sound effects, acting, storyline, scriptwriting, directing, trailers, cinematography, colour grading and basically anything to do with cinemas and filmmaking - our movie presenters are there.
Sash, Ryan and Timothy share hilarious movie facts, incredible behind the scene moments and so much more! Do they rate the movie as worth watching?
Find out now!