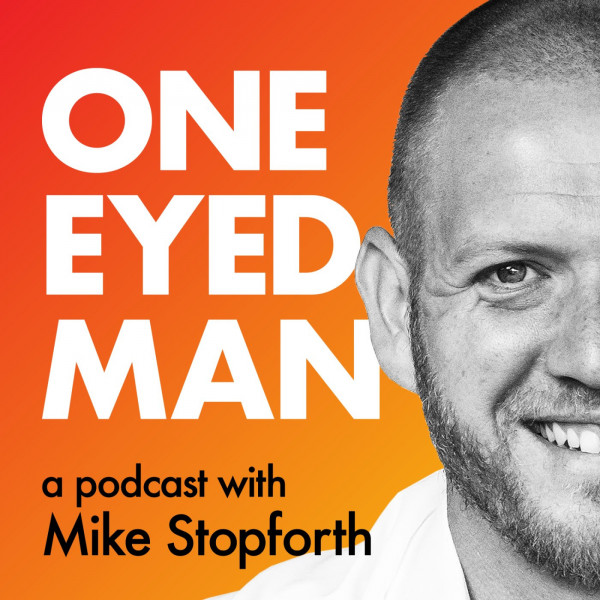 #060 Unlocking the eSports goldmine — Barry Louzada
Do the names League of Legends, Counter-Strike, Dota, Fortnite, and Call of Duty mean anything to you? If not, you could be missing out on something massive.

The global esports market was valued at $1.39 billion in 2022 and is projected to reach $3.96 billion in 2023. The global esports audience is expected to reach over 500 million in 2023. Esports and gaming compete with the biggest sponsorship opportunities in traditional sports and many brands have zero idea how to participate.

In SA, the esports and gaming landscape is emergent, vibrant and an exciting unmined possibility for forward-thinking brands. In this episode, I speak to SA esports pioneer Barry Louzada about his vision for what the industry could look like, now and into the future.