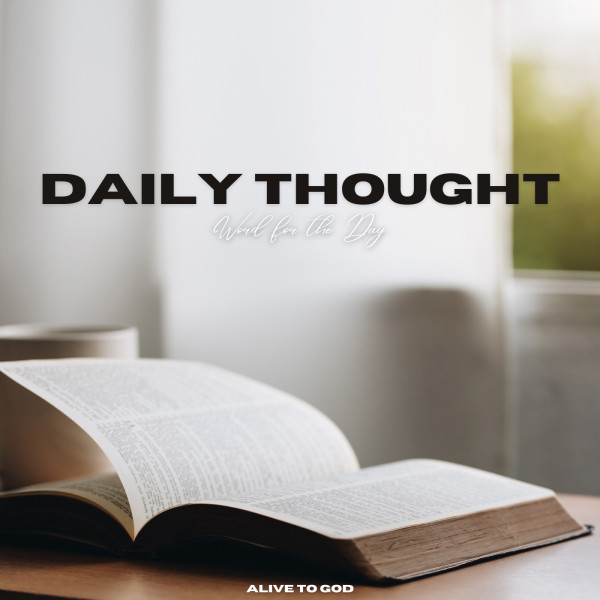 Word of the day | Exodus 34:6
Daily Thought | Exodus 34:6

'The LORD, the LORD God, is compassionate and gracious, slow to anger, abounding in loving devotion and faithfulness.'

This verse tells us about the wonderful nature and character of God.
The Lord is compassionate, gracious, patient, loving and faithful.
He extends mercy and forgiveness to those who turn to Him.
His love and faithfulness will carry you all the days of your life.

Let's Pray...
Lord, how awesome and wonderful You are to me. You are everything that I need and You make available to me Your love, Your kindness, Your compassion and Your great faithfulness. May I never forget Your wonderful blessings and benefits.

Amen.