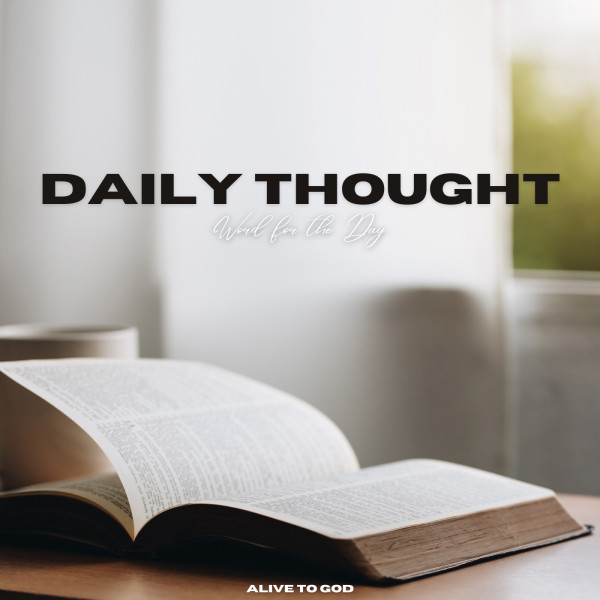 Word of the day | 2 Corinthians 9:8
Daily Thought | 2 Corinthians 9:8

'God is able to make all grace abound to you, so that having all sufficiency in all things at all times, you may abound in every good work.'

God, (The all sufficient One), wants to make His grace available to you.
He wants you to experience His grace and abundance in every area of your life.
His grace is all you need and it gives you what you need to be a blessing to others.
Trust Him in all things and for all things, and dispense His grace to others.

Let's Pray...
Lord, Your grace and kindness towards me amazes me. You are the One Who gives me what I need in all situations and at all times so that my life can reflect Your goodness and kindness to those around me.

Amen.