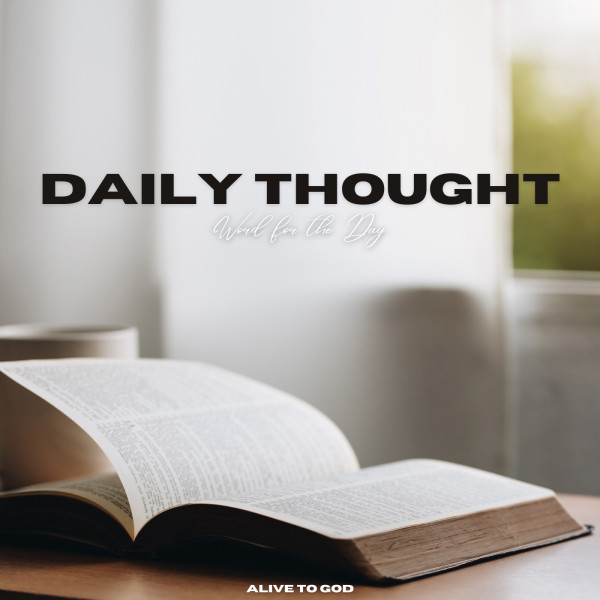 Word of the day | Psalm 29:11
Daily Thought | Psalm 29:11

'The LORD gives strength to His people.'

You can remind yourself that you have strength that comes from God.
No matter what you are facing, He wants to give you the strength you need.
As His child you have privileged access to the Lord and His strength.
So trust for more of His strength, especially in moments of weakness.

Let's Pray...
Lord, thank You that I can come to You and ask for Your strength to flow through my life and my physical body. I am Your child and Your Word says that You give strength to Your people. I receive this strength right now.

Amen.