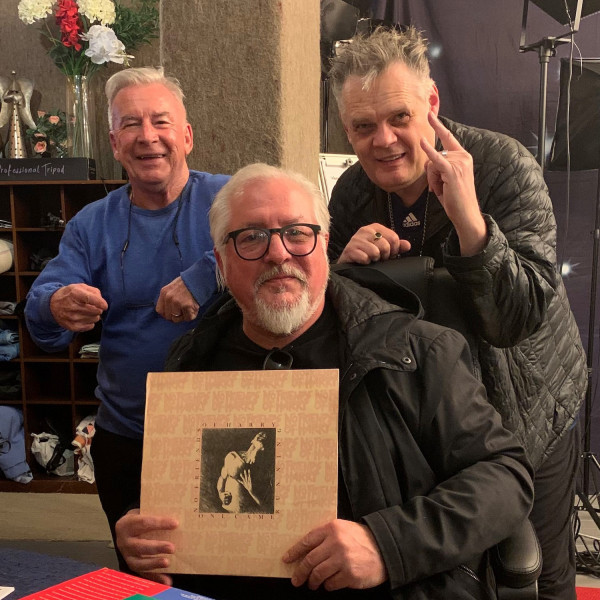 What Alternative? | Rob McLennan and Barney Simon
The rise of Goth and Alternative music in '80s South Africa.

In this episode, Rob McLennan, founder and frontman of South Africa's most successful Goth band, No Friends of Harry and legendary punk/alternative radio DJ, Barney Simon swap musical war stories with host Benjy Mudie about the rise of alternative music and culture in heady days of '80s South Africa.